Let your troubles melt away in the experienced hands of our oriental masseurs. Visit our premises in Woking.
(Some massage treatment prices may vary – Please see our costs page)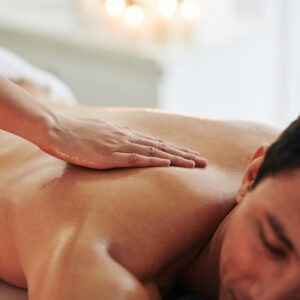 This is an oil based full body massage, using gentle strokes from head to toe, leaving you feeling both invigorated and relaxed.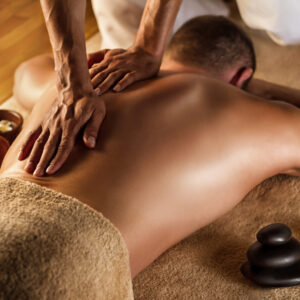 This massage technique uses slower, more-forceful strokes to 
target the deeper layers of muscle and connective tissue, commonly to help with muscle damage from injuries.​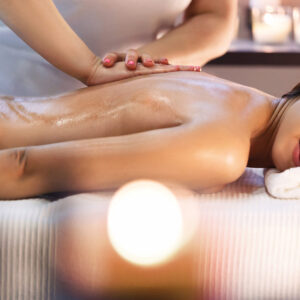 This is a gentle form of massage that uses long strokes, kneading, deep circular movements, vibration and tapping to help relax and energize you.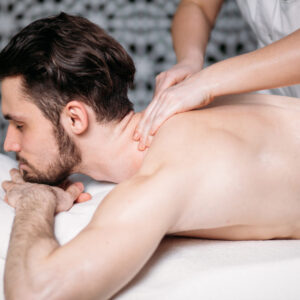 Is a whole body, hands-on treatment that uses pressure, stroking and rubbing of the skin to promote relaxation. Most massage treatments will help you relax but with a relaxation massage relaxing you is the only aim. This is probably the most indulgent massage you can have. ​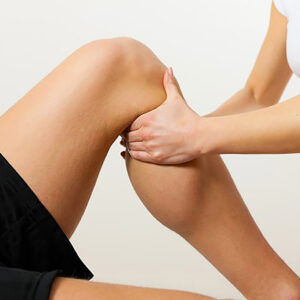 This is similar to Swedish massage, but it's geared toward people involved in sport activities to help prevent or treat injuries.​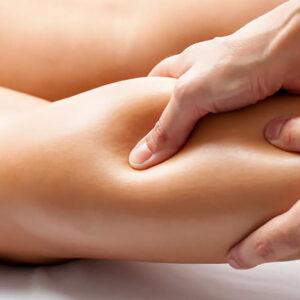 This massage focuses on areas of tight muscle fibers that can form in your muscles after injuries or overuse.​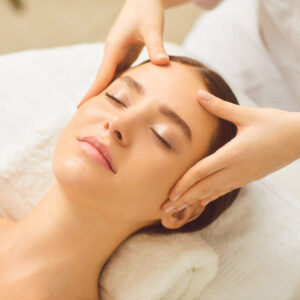 Tension headache commonly causes pain in the head, neck and behind ears. Muscle contraction often trigger these types of headache. Head massage help reduce the intensity, duration and frequency of tension headaches due to the relaxing affect a head massage has on the muscles in the neck. Tight muscles are all too familiar to athletes and most athletes know tight muscles and scar tissue can lead to decreased performance. Regular massage allows you to perform your best under any conditions.
*Please check cost page for prices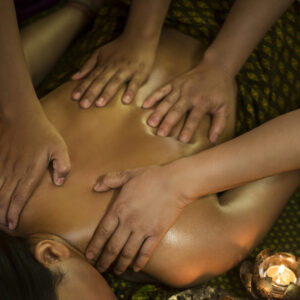 This is an experience that should be on everyone's bucket list, it's truly sensational. The description is self-evident, two of our young and attentive massage therapists will massage you simultaneously. It feels absolutely amazing as both therapists hands glide across the whole of your body, massaging away those knots and aches. All of our therapists here in Woking are well trained and TMC qualified and can perform an excellent 4 hands massage with any of our other therapists.
*Prices are doubled for the four hands massage experience.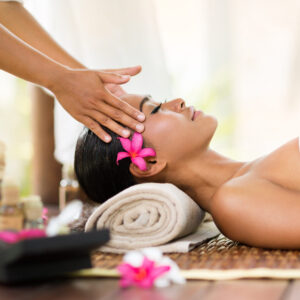 Facial massages increase blood flow, kick-starting lymphatic drainage in your face to flush out waste and toxins and keep your skin fresh and clean, both inside and out. Boosts circulation… More oxygen sent to the skin equals increased collagen production and cell growth, resulting in a smooth, glowing complexion.​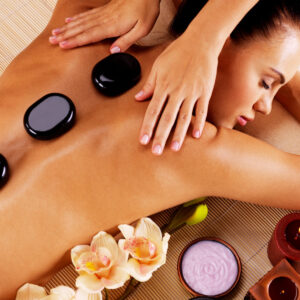 Hot stone massage heats away tension, easing muscle stiffness and improving circulation. Hot stone massage sessions promote a deeper muscle relaxation through the placement of smooth, water-heated stones at key points on the body. Our professional massage therapists also incorporate a customized massage along with the use of hot stones which offers enhanced benefits. The idea behind a hot stone massage is that the direct heat of the stones relaxes the muscles, allowing our therapist access to their deeper layers. Combining hot stones with a full body massage provides a very healing and effective experience. The hot stones also expand the blood vessels, which encourages blood flow throughout the body. The hot stones have a sedative effect that can relieve chronic pain, reduce stress and promote deep relaxation. They can also provide relief from pain associated with fibromyalgia, arthritis, carpal tunnel syndrome and other chronic conditions.​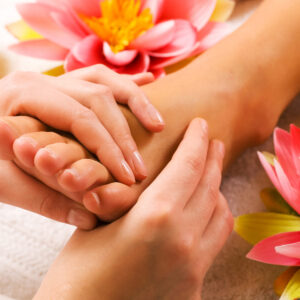 If there are blockages in the flow of Qi, Chinese foot reflexology massage can resolve the obstruction. By intensely stimulating the reflex points on the feet Chinese foot reflexology can help to clear energy blockages in the body and naturally guide the Qi and blood to the afflicted areas of the body.​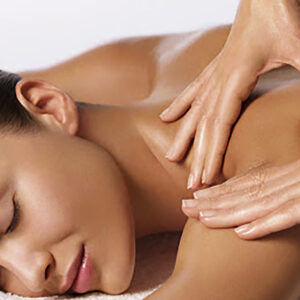 Acupressure (Remedial Massage)
Acupressure is a massage therapy technique based on the theories of Traditional Chinese Medicine (TCM) that uses finger pressure to mobilize chi — or life force energy — at specific spots on the body called acupressure points, which are also known as acupuncture points or acupoints.
*Please check cost page for prices